Welcome to Trident Building Partners INC.!
Building their own home is a dream for many. At Trident Building Partners INC., we understand just how special this dream is. Our vision is to create homes for our clients that will be regarded as their "legacy" home.
We don't want to build a million homes. We want to build a one-in-a million home!
WE DESIGN BEAUTIFUL INTERIORS
Stephen and Darryl became friends at age six. Over the next five decades, they've attended college, started families and careers, built very successful companies and have traveled extensively together.
Their mutual respect for one another and shared love of designing and building unique and timeless structures is what brought them together as a team and to create Trident Building Partners, INC.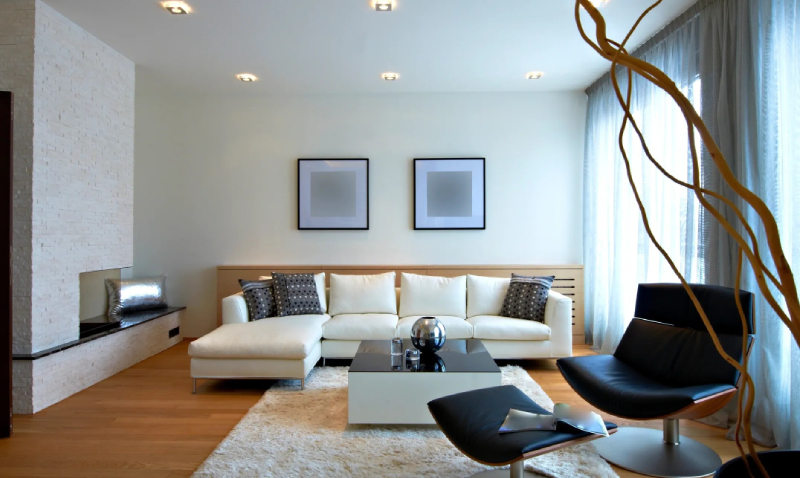 Let us know how we can help you in building the perfect home.